Give Your Teachers a Plug-and-Play Tool That Leads to Student Success
Your all-in-one solution to address learning loss.
As requests for online learning and flexibility in education increase, you need a creative way to keep students engaged and learning at home and school.
Full District, Building, and Classroom Subscription Models
One Click to Personalized Learning
Meet students where they are. Lessons are categorized by academic level and learning preference, making it easy to personalize and tailor lessons to the strengths and academic needs of every student.
Give Students the Wheel
Student-driven learning leads to more meaningful progress and allows teachers to serve as mentors and learning coaches as they support students in their desire to learn and grow.
Gamification Builds Confidence
You know that success is not about quiz and test scores but student curiosity, engagement, and independence. Elephango rewards, badges, and leaderboards build student confidence as they learn and discover.
Learning Beyond the Classroom
Teachers can assign lessons with the confidence that they will not only address the learning needs of today but will also prepare students with the 21st-century skills needed for life after school.
Access our library of lessons as homework, remediation, or enrichment
Access our Library of Lessons as Homework, Remediation, or Enrichment
Find and assign lessons to individual students, differentiation groups, or the entire class with a simple click of a button.
Increase student success with an easy view of students who are on track and those who need more accountability in one dashboard.
Address learning gaps and encourage student agency with a platform designed to encourage autonomy and give students voice and choice.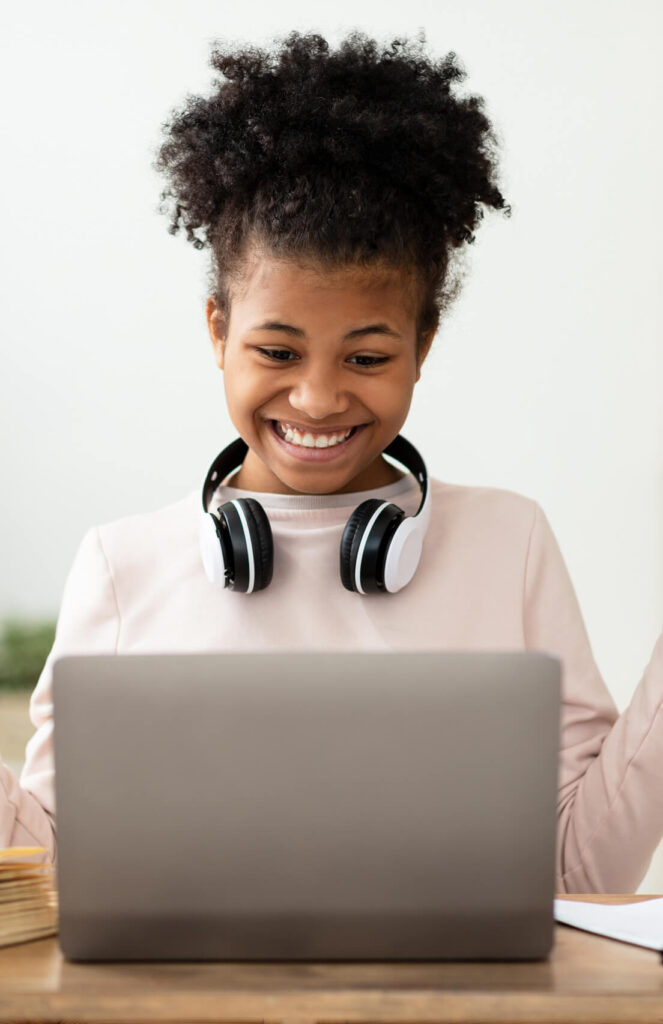 Powerful Standards Search Makes Meeting State Standards Easy
Powerful Standards Search Makes Meeting State Standards Easy
Fully-developed lesson plans aligned for you!
Simply select your state or preferred national standards and let us do the work for you. With thousands of standards-aligned lessons, you can personalize by student or assign to the entire classroom.
Every fully-developed lesson is designed to:
Every fully-developed lesson is designed to: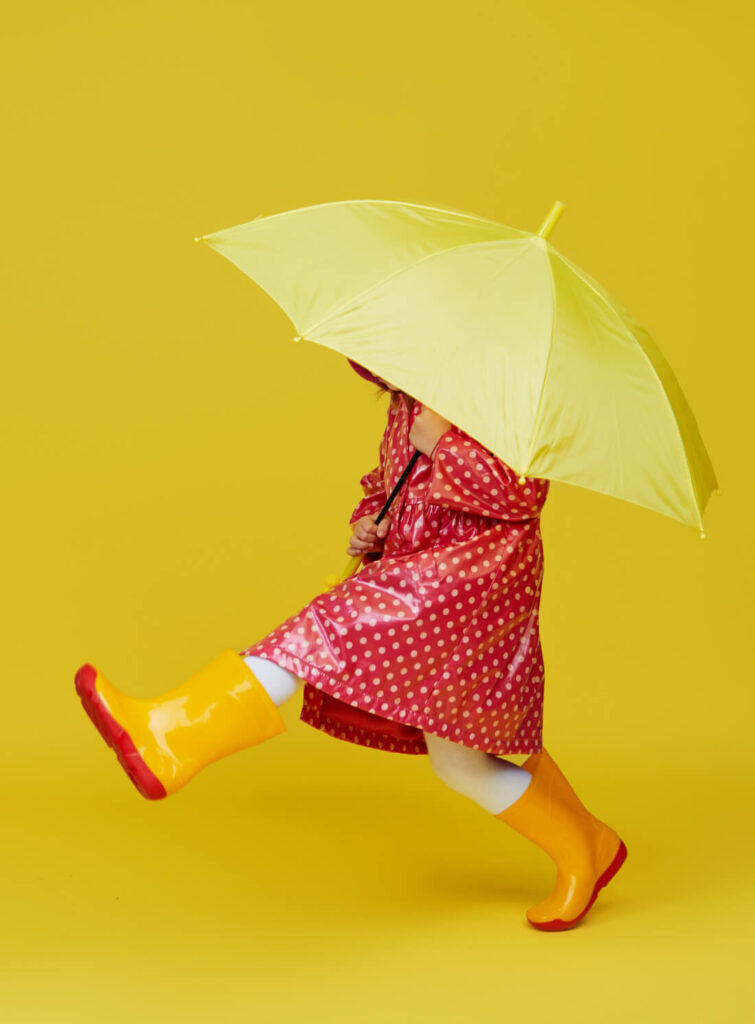 Recognized by leading education and technology awards.
Keep Skills Sharp And Students On Track
Your Elephango Family Membership Includes:
*Family maximum of 4 children. If you have more, please contact us after purchase.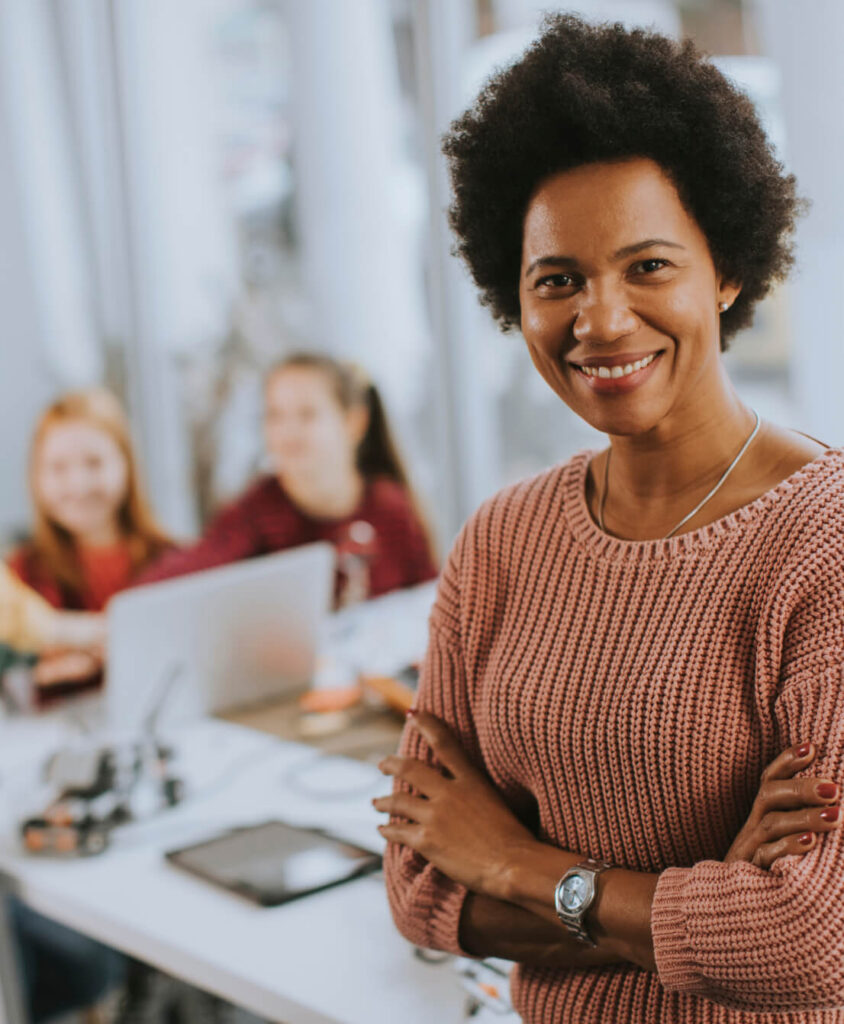 Why Teachers LOVE
Elephango

!