The Industry Leader in Personalized Online Learning
What makes Elephango the perfect online supplement for schools? For starters, each Elephango lesson is built around the neuroscience of learning and is designed to spark curiosity, deepen understanding, and build confidence so students can connect learning to real life.
All of our materials are fully vetted, which saves you both the time and expense of having to purchase additional resources. Each lesson is research-based, unbiased, and on par with instructional best practices.
Exploring How to Learn. Learning How to Live. Living Their Dreams.
When learning meets life, students take their knowledge beyond the page and into the world around them.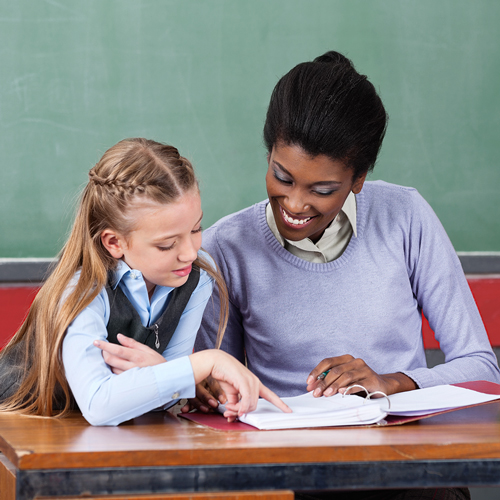 Learning That Is Tailor-Made
Elephango lessons are categorized by specific learning styles, so each lesson is personalized and tailored to the strengths and academic needs of every student.
Learning That Goes Beyond the Classroom
Our lessons encourage exploration, practicality, and real-world application to prepare students for life after school.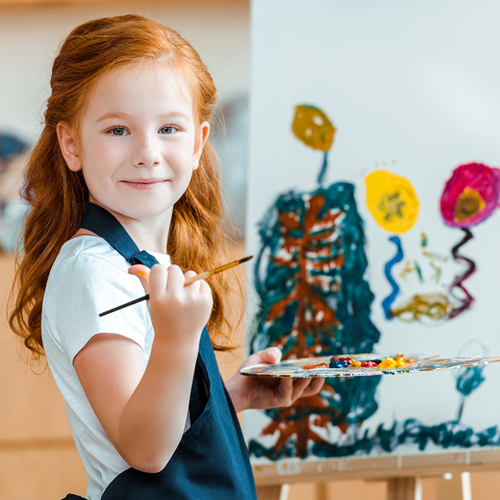 Learning That Breeds Confidence
Success and confidence go hand in hand. Success leads to confidence, while confidence often brings success. Through rewards, badges, and leaderboards, our lessons build student confidence so they succeed—and they succeed when they're confident.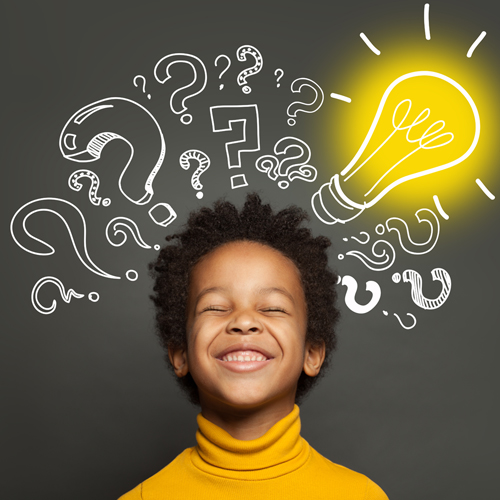 Learning That Is Proven Effective
All Elephango lessons are research-based and fully vetted to ensure there are ample opportunities for children to explore, try new things, show their creativity, and share their ideas while driving their own learning.
We start with a learning and personality style assessment and personal report packed with tips, tools, and insights into each student and how they learn best. From there, we are able to discover the world of possibilities that exists for each learner, with resources and lessons tailored to what motivates and engages them. The end goal? To create and nurture a lifelong love of learning.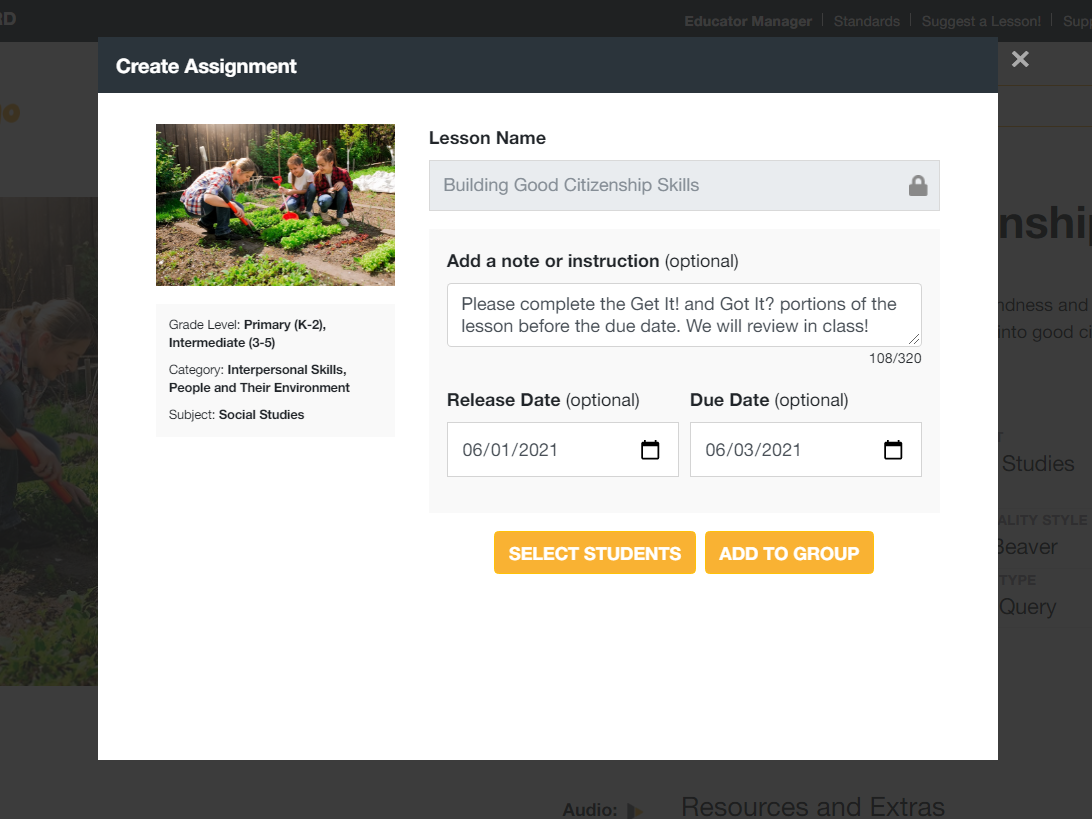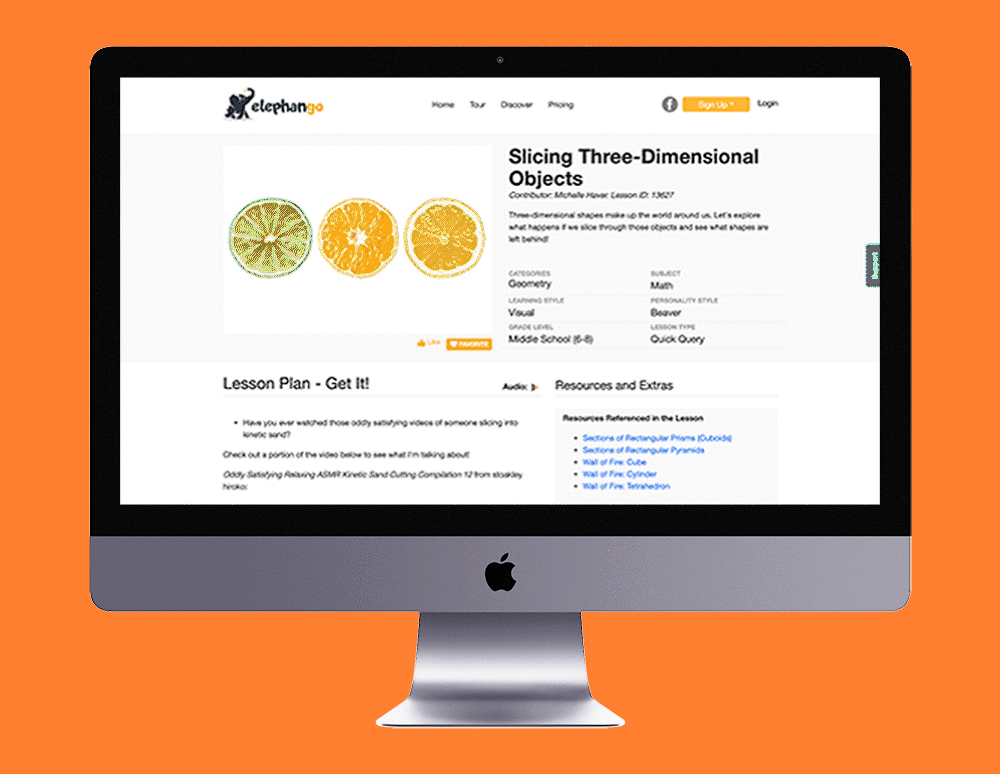 Connecting Learning to Life
Academics are important. Knowledge is invaluable. But none of it matters unless students are able to connect it to the real world. Elephango lessons impart the knowledge learners need as well as how to apply it to real-life scenarios. We understand that learning beyond the classroom is just as, if not more, important than learning in the classroom.
With Elephango, Learning Is Personal and Accessible
Traditional learning is not conducive to personalization. Elephango learning is designed specifically for personalization. Our lessons offer learners skill-building as well as deep dives into topics that they enjoy, crafted to suit their specific learning style and needs. Additionally, students are able to access lessons across all subjects and grade levels, so they're always empowered to gain even more knowledge.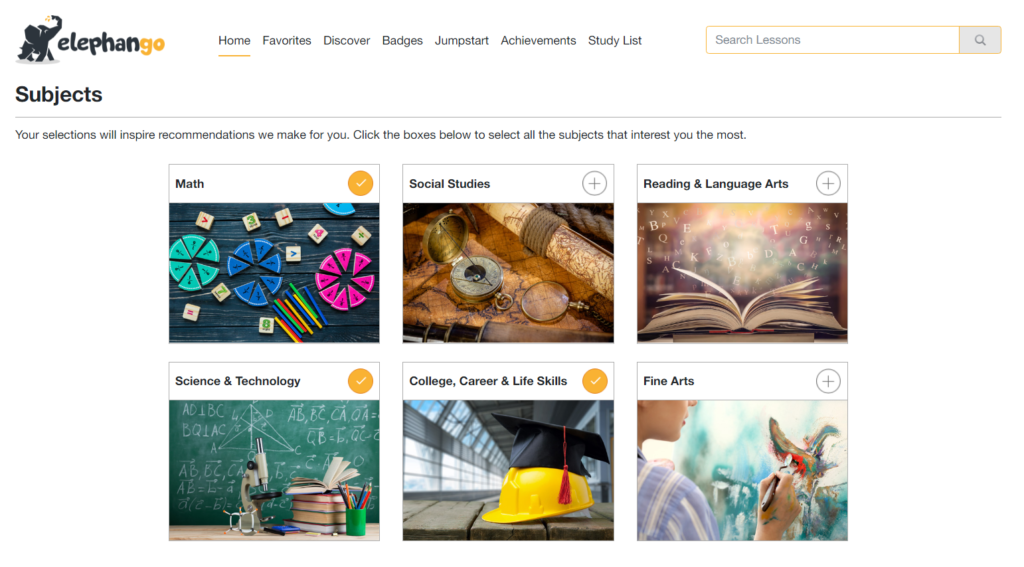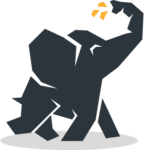 We aim to unite your child's longing to learn with a world of lessons that inspire them to go beyond their limits.
We help prepare learners for a future that is not yet defined. They must be ready for change, willing to learn, and able to think critically. Elephango is designed to create lifelong learners who are ready for that rapidly changing future.
With thousands of lessons that deepen and enrich every subject, Elephango is your perfect curriculum companion.
Your Elephango Membership Includes: