Search Lessons by State and National Standards
Find the lessons you want, aligned to the standards you need . . . all in one place!
Save time and get creative with thousands of fully-developed, interactive, standards-aligned lessons, videos, and project ideas for all K-12 subjects.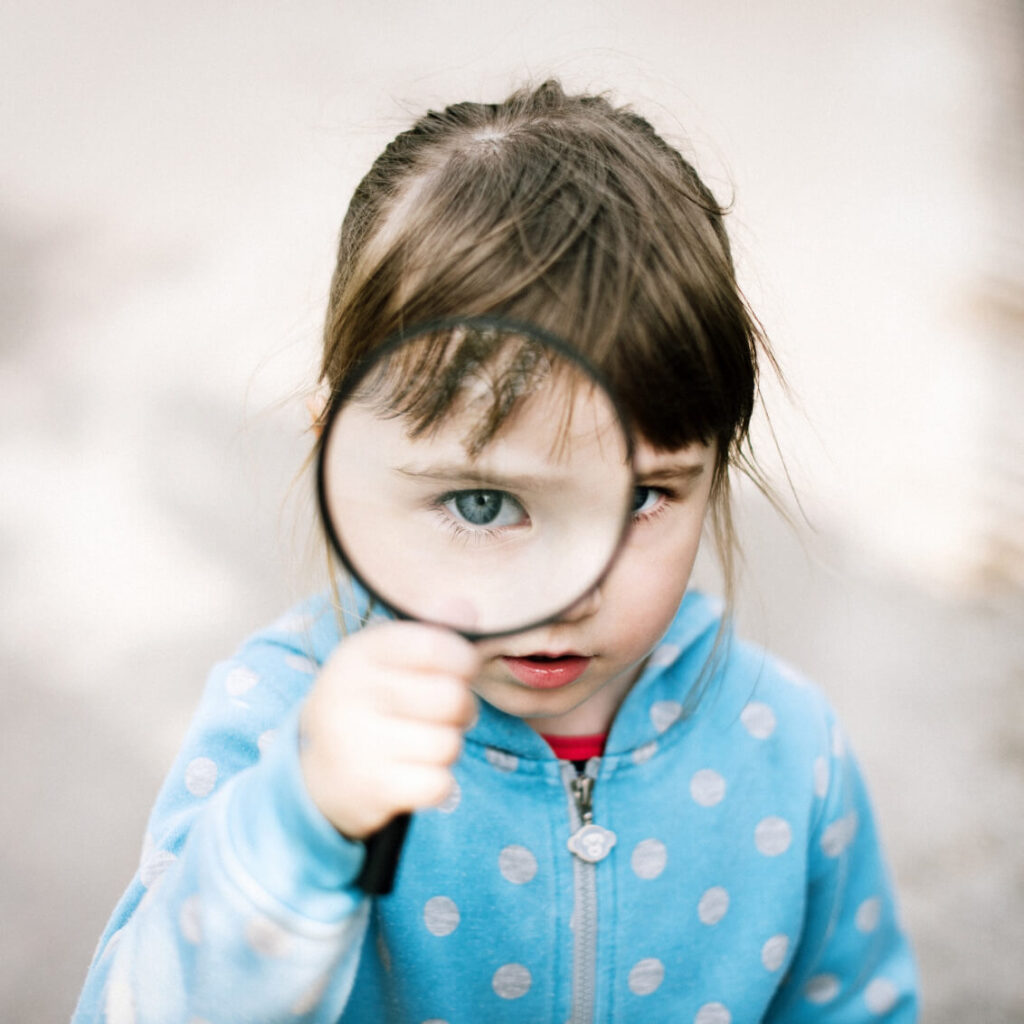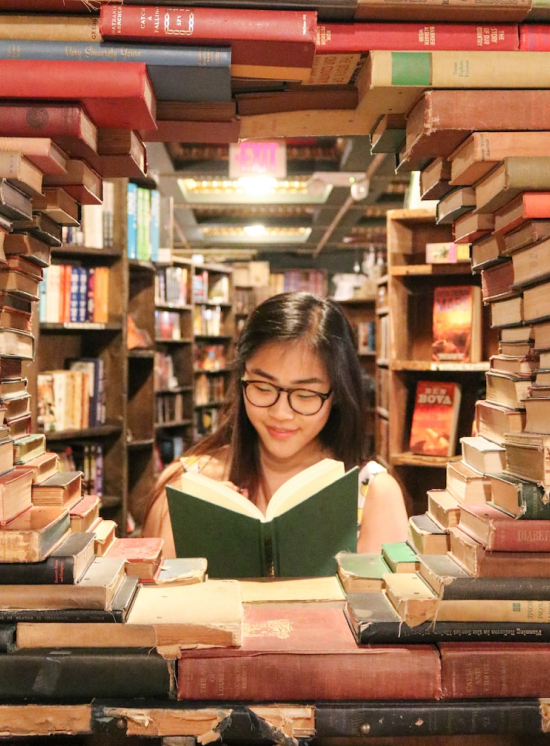 Search Standards by Content and Subject
Recognized by leading education and technology awards.
There are two ways you can search for lessons that align with state or national standards.
Search by Standards
Search by Content
Search by Standards
Use this search when your first priority is content that will help meet specific state or national standards. When you search by standard, your results are organized by standard. Included with each standard are the Elephango lessons that align with those state or national standards.
Select state or national standards in the first drop-down.
Select the subject.
Select the grade level.
Click "Advanced Search" to narrow your standards search by specific keyword.
Click "Search."
Search by Content
Regardless of whether your state requires implementation of the national or state standards, Elephango connects learning topics to the appropriate standard(s). Teachers can assign lessons to a classroom, differentiation groups, or individual students to effectively support learning.
Elephango is a proven resource to address learning gaps and encourages student agency with a platform designed to encourage student choice and give students a voice in how they demonstrate mastery and understanding.
Inspire Creativity Today!
Your Elephango Family Membership Includes:
*Family maximum of 4 children. If you have more, please contact us after purchase.
Why Kids and Parents LOVE
Elephango

!