Learning as Vast as an Elephant's Playground.
Unite your child's longing to learn with a world of lessons that inspire them to go beyond their limits.
Elephango awarded prestigious Mom's Choice Award!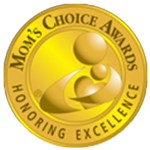 A Learning Resource That Has Parents and Students Coming Back for More.
Cut through the clutter and find the perfect study companion with Elephango. No more searching. Find the right lesson with the perfect resources and activities for your child faster than ever.
"I love that there are all kinds of ideas for parents too. Elephango has been a big help to me as Mom & Teacher."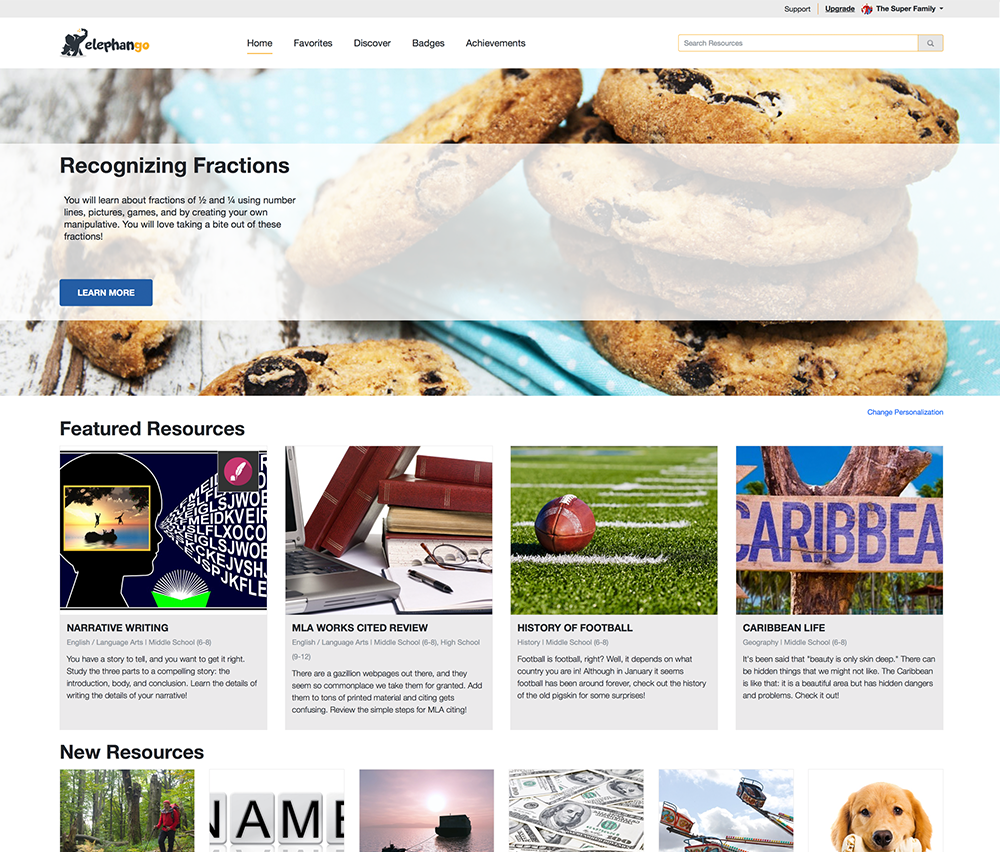 Why Educators Love Elephango
Designed to inspire, and organized to make finding the perfect lesson easy.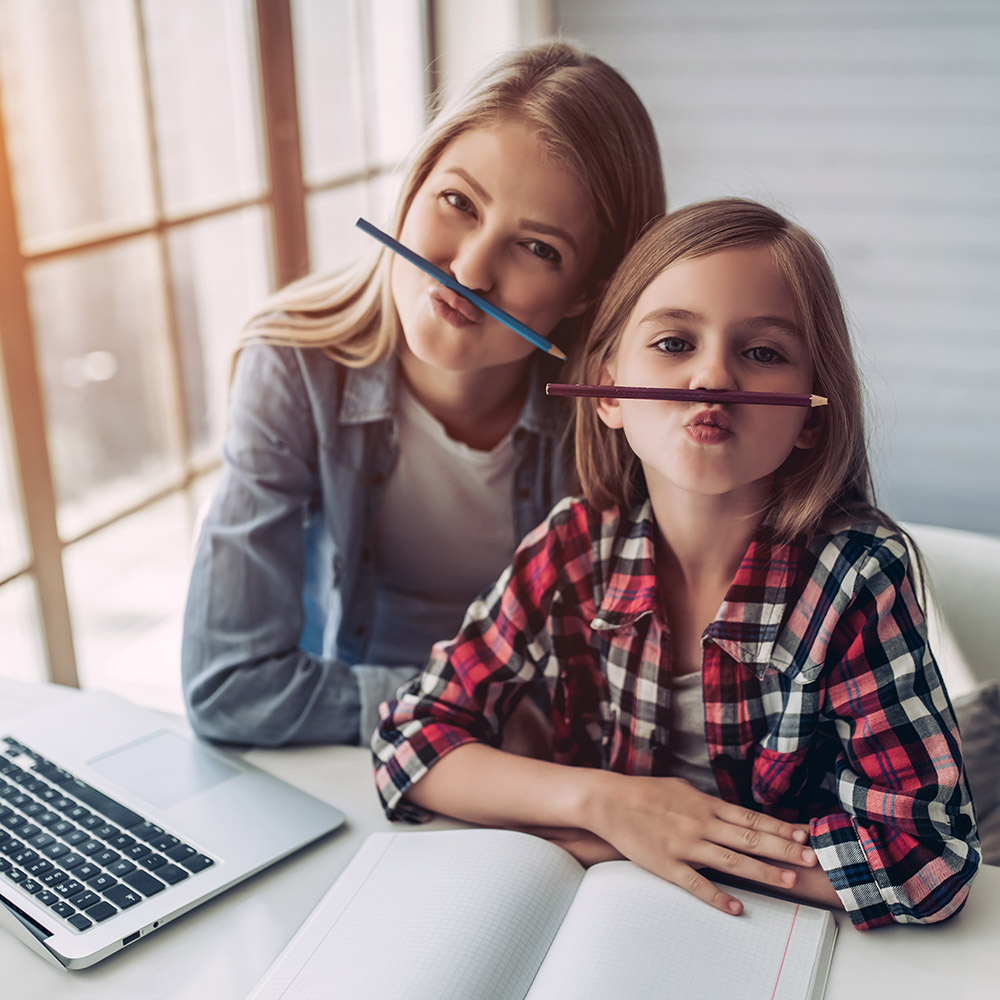 NO MORE CHAOS
Cut through the clutter of learning supplements and find the perfect lesson with Elephango.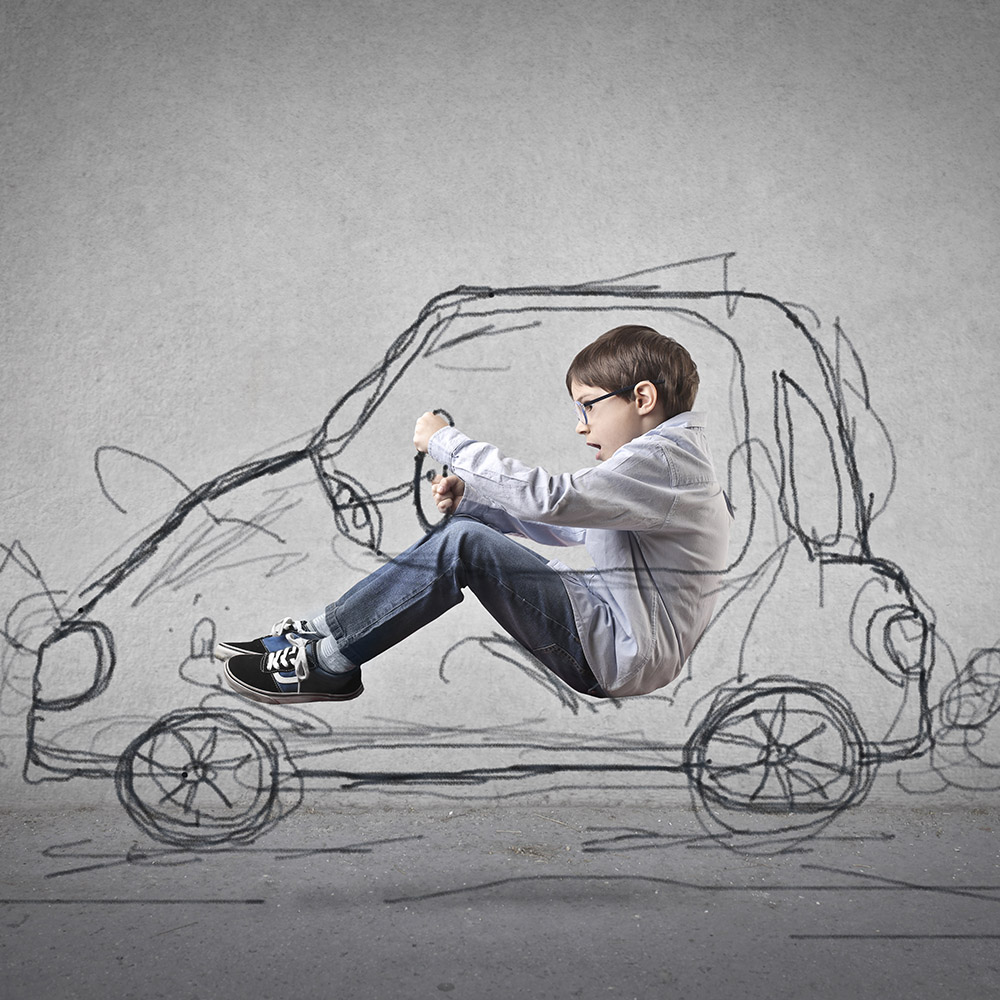 GO BEYOND
Take learning further with lessons that encourage exploration, application, and real-world connections.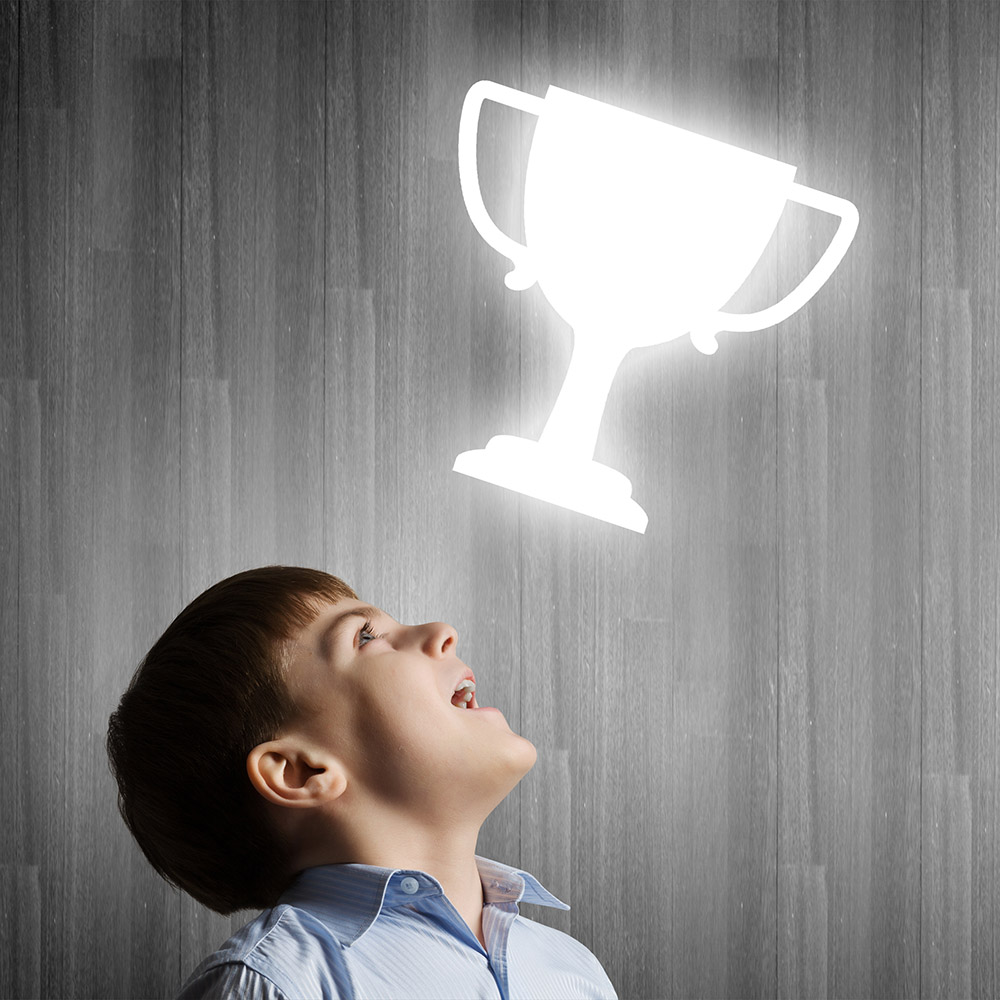 BUILD CONFIDENCE
It's no secret that success leads to confidence, and confidence can often lead to success. We build confidence through rewards, badges, and leaderboards.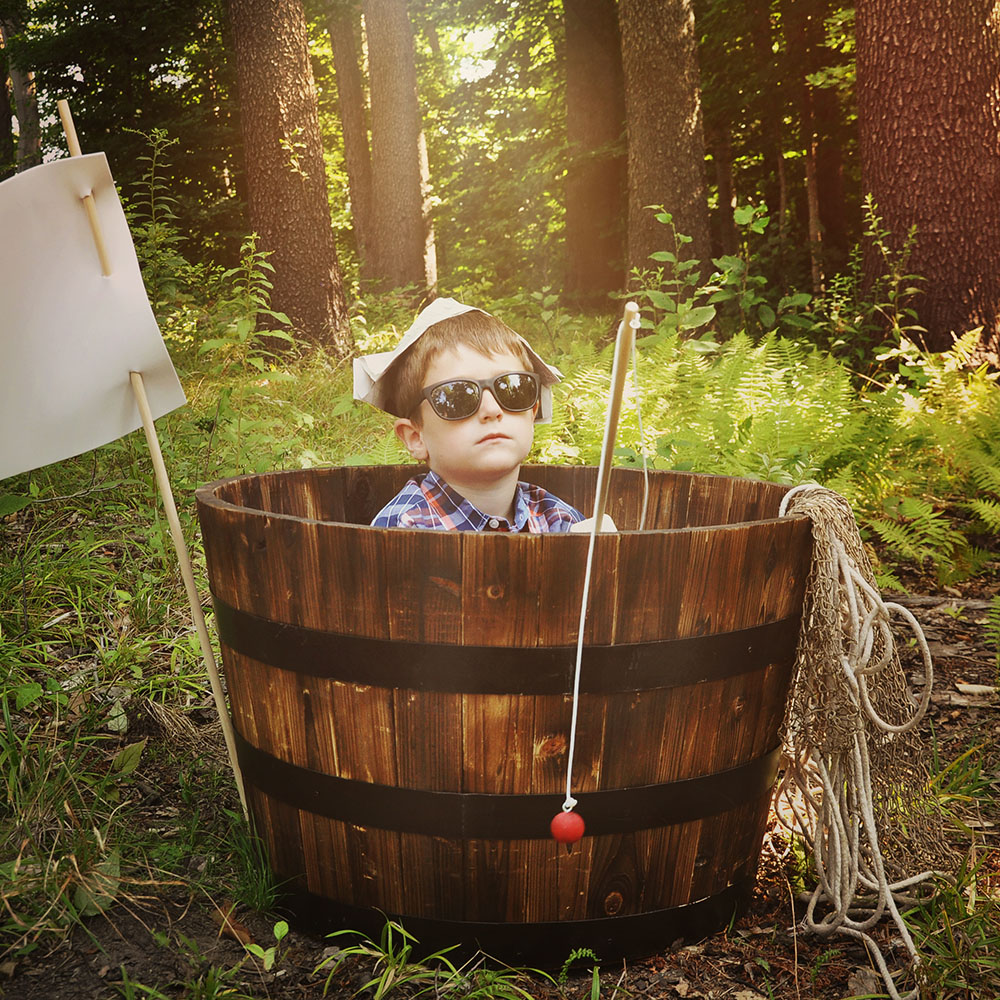 PERSONALIZED
Personalized learning means creating learning opportunities that meet the academic needs and learning styles of every student, setting the stage for success.
Explore the Elephango Difference
Cut through the clutter of learning supplements and find the perfect lesson with Elephango.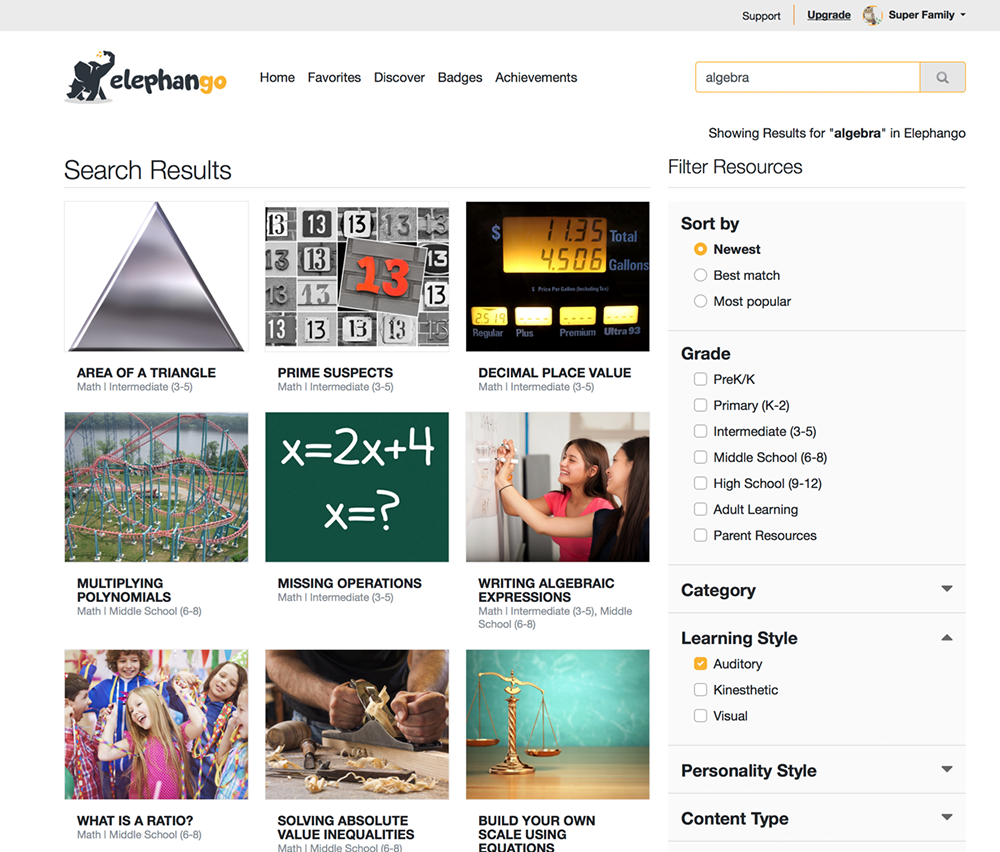 It all starts with a learning and personality style assessment and personal report filled with tips, tools, and insights into each learner. From there, we unlock incredible possibilities with learning that are tailored to what motivates and excites students.
Connecting Learning to Life
When learning meets life, students take their knowledge beyond the page and into the world around them.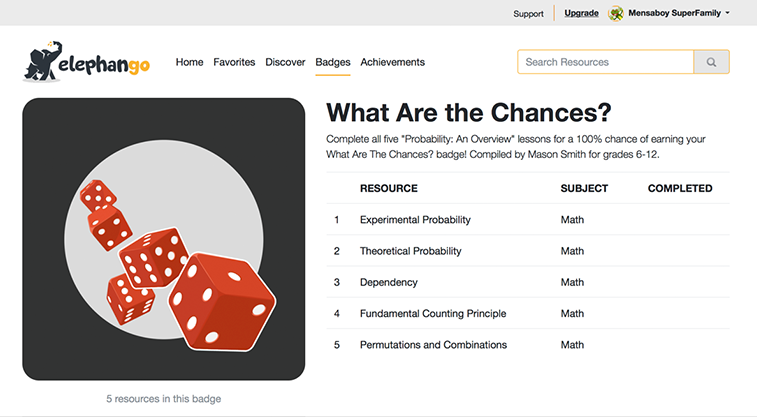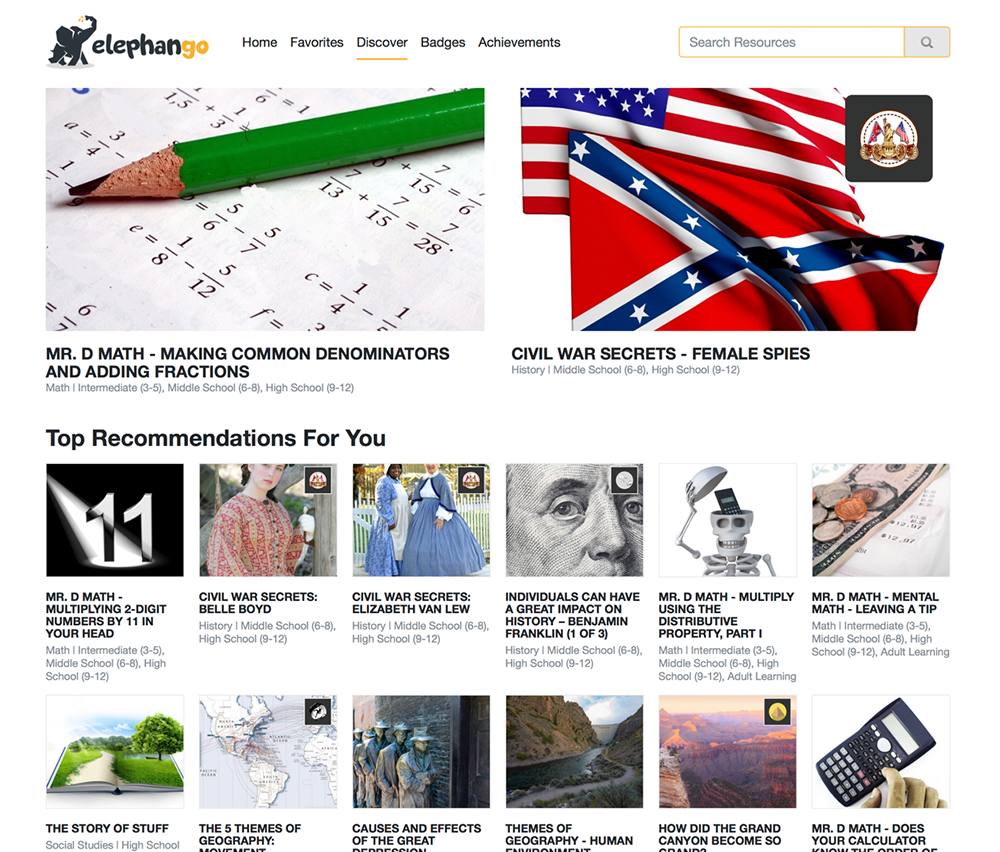 Personalized Learning That Complements Any Program
Elephango's lessons are designed to allow parents and teachers to add a level of personalization that just isn't possible through traditional programs. From lessons designed for skillbuilding to deeper dives into topics that interest them, students can access lessons across all subjects and grade levels.