Elephango Makes Homeschooling Fun for Kids and Easy for Parents
A safe place for learning at all ages all year long.
Enjoy thousands of lessons, resources, and activities specifically created for at-home learning.
Designed With Homeschoolers in Mind
One Click to Learning for all Ages
Explore all subjects with thousands of lessons, units, and badges to last all year.
Encourage Independence
Easy interface makes it simple for students to explore interests and take ownership of their learning
Enjoy Freedom to Learn Their Way
Curiosity-driven learning and project-based assessments let their strengths take the lead.
Spark Curiosity
Take learning beyond simple answers and challenge students to ask, "Why?" Because when you are curious, you can learn anything.
The important thing is not to stop questioning. Curiosity has its own reason for existing.
Keep Skills Sharp and Students on Track
Explore the Elephango Difference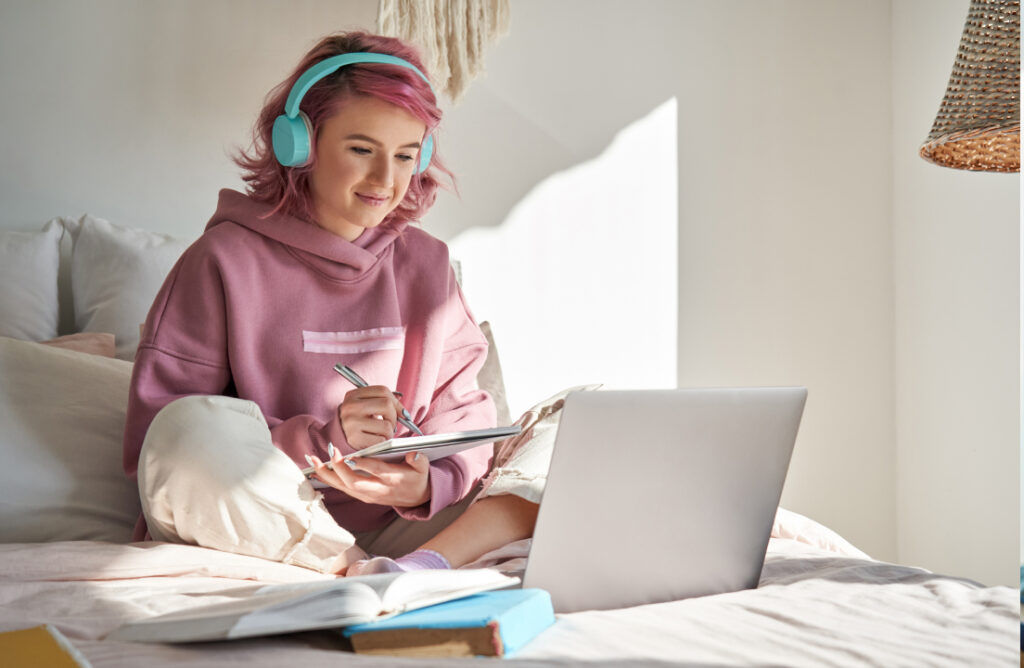 Well-organized content & easy search makes learning and portfolios easy!
When kids need help or enrichment, you need content quickly. Elephango eliminates the need to develop new content or engage in complicated searches. The right lessons—with the perfect resources and activities—are right at your child's fingertips.
Homeschool-approved lessons give parents confidence and kids freedom to explore.
After 33 years supporting homeschooling families, we understand the importance of independence for kids and tools for parents. Elephango is designed to let both parents and students do the driving—how do you homeschool?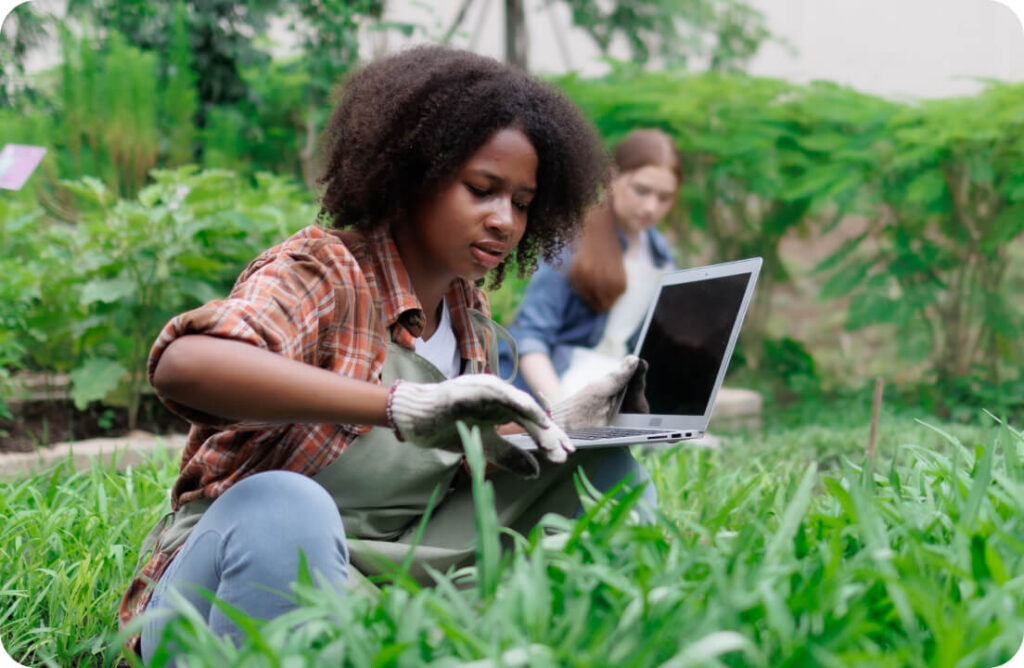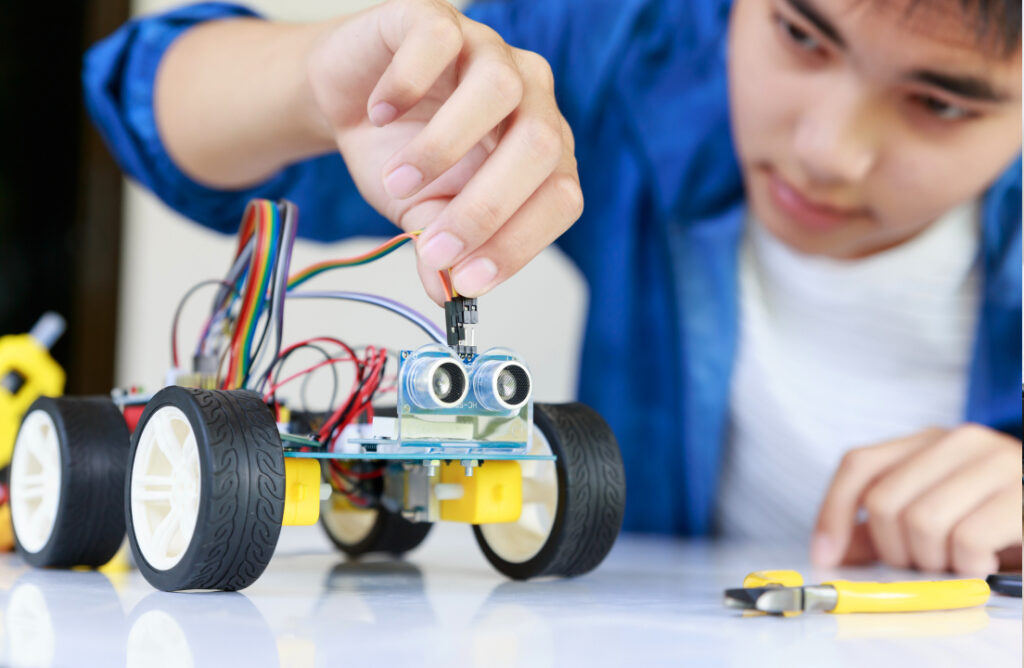 Select lessons that meet your kids where they are and how they learn best!
All children learn in different ways. Elephango understands and makes it easy to find lessons tailored to a student's learning and personality style and academic level to create a truly personalized learning experience.
Every lesson is designed to keep students
coming back for more.
Discover learning that is exciting and student-focused.
Parents have their own login and can quickly view all students in one easy dashboard. Monitor student progress, assign lessons, and access tools to make homeschooling easy. With access to lessons from all grade levels, parents can easily customize content to meet the strengths, interests and unique needs of each child.
Elephango means students can access learning anytime from anywhere. When they login, they can let curiosity do the driving OR visit their student dashboard to access favorite lessons and lessons assigned by you. Students can earn badges and build their portfolio or take advantage of lessons designed to sharpen skills, deepen understanding or answer questions. Students can also earn trophies, run streak ribbons and climb the leaderboard as they engage in lessons throughout the day.
Recognized by leading education and technology awards.
Your Elephango Family Membership Includes:
*Family maximum of 4 children. If you have more, please contact us after purchase.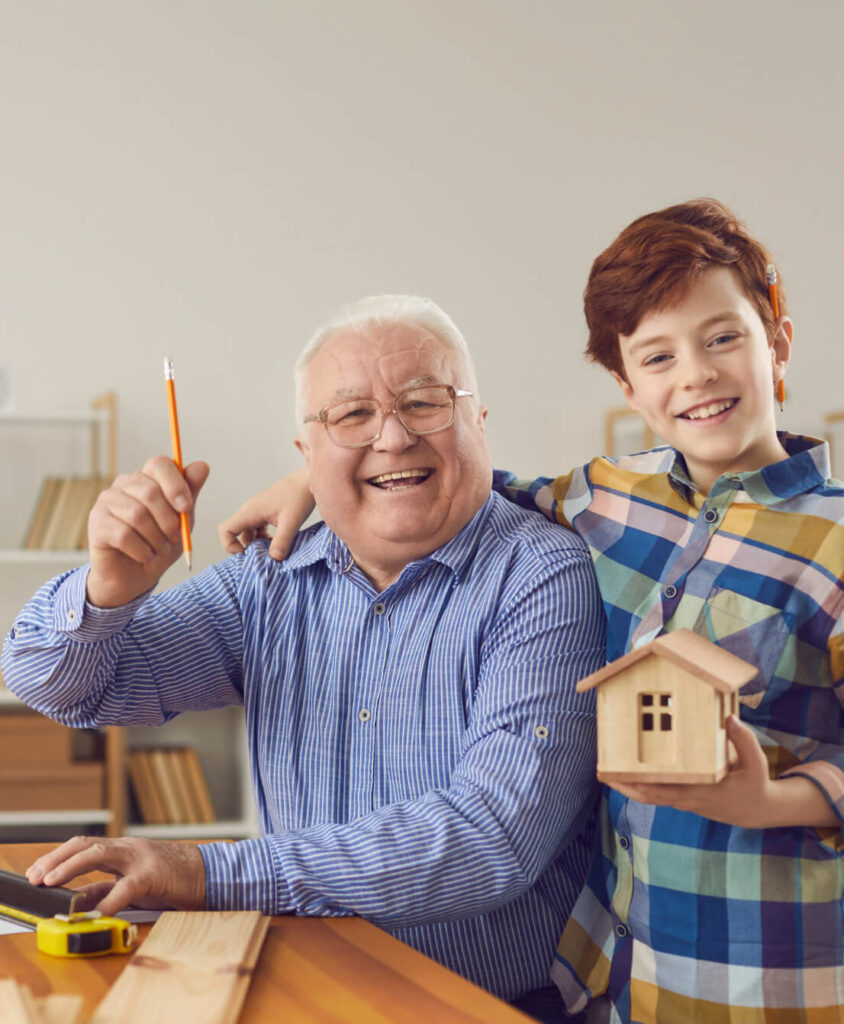 Why Kids and Parents LOVE
Elephango

!