Explore the Elephango Difference for Families
There are plenty of reasons parents love Elephango!​
Spark Curiosity. Deepen Understanding. Build Confidence.
To inspire genius, you have to spark curiosity. Build a sense of wonder and deepen learning experiences with lessons designed to encourage imagination, discovery, and exploration.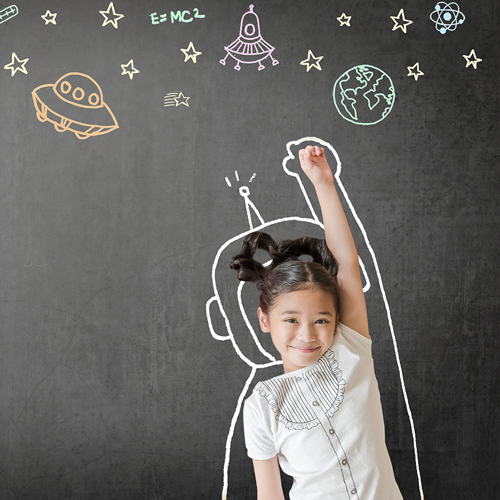 Lessons That Inspire and Engage​
We help create and nurture a love for learning by designing lessons that ignite the curiosity, excitement, and passion to learn more in children.​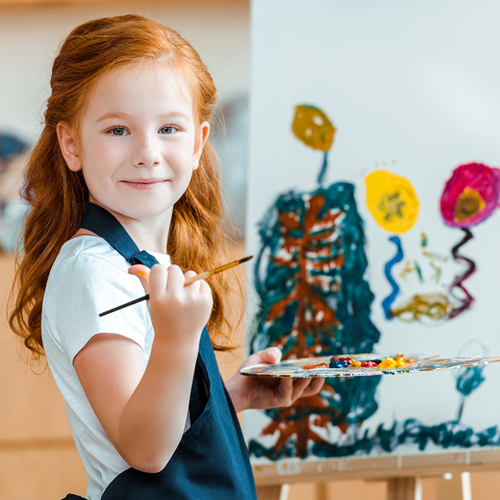 Lessons That Work
All Elephango lessons are research-based and fully vetted to ensure there are ample opportunities for your child to explore, try new things, show their creativity, and share their ideas while driving their own learning.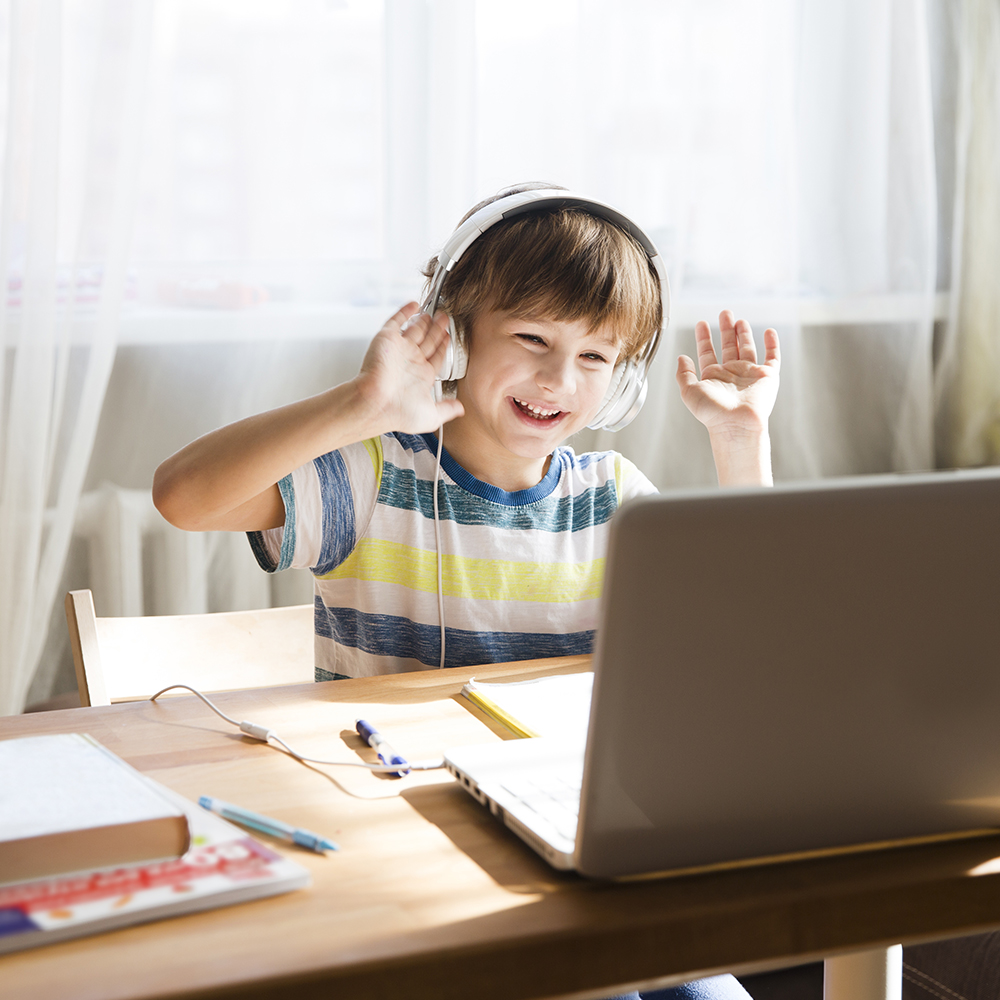 Lessons That Are Personalized
We create each lesson with specific learning styles in mind, allowing your child to grasp the topic, engage with the work, and experience success.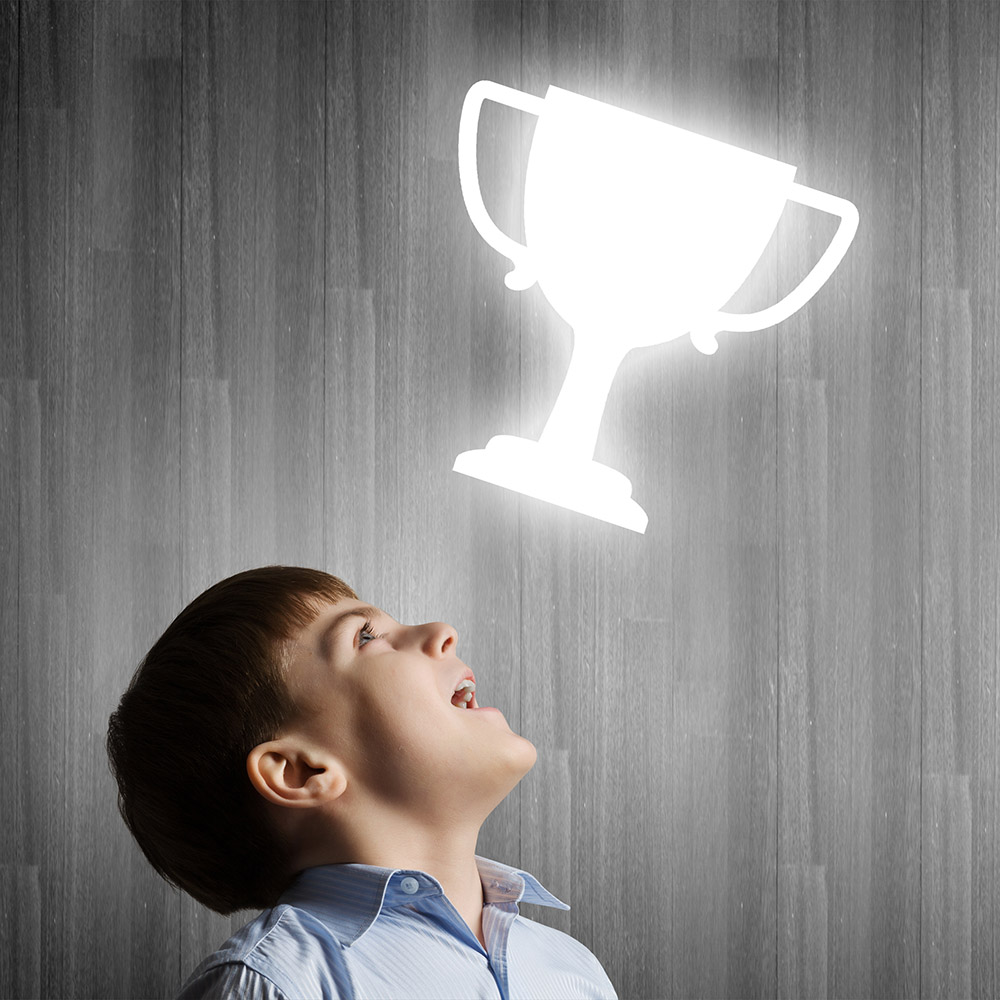 Lessons That Are Rewarding
Not only do Elephango lessons reward each learner with knowledge and a sense of achievement, but they also encourage students to climb a leaderboard, start a streak, and earn trophies, badges, and other awards that keep kids coming back for more learning.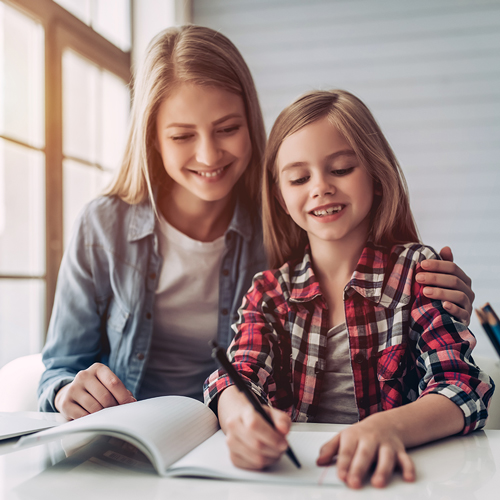 Lessons That Are Organized
We make our lessons easy for children and parents to search, filter, find, organize, and assign.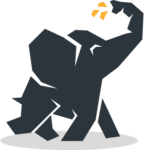 We aim to unite your child's longing to learn with a world of lessons that inspire them to go beyond their limits.
We help prepare learners for a future that is not yet defined. They must be ready for change, willing to learn, and able to think critically. Elephango is designed to create lifelong learners who are ready for that rapidly changing future.
With thousands of lessons that deepen and enrich every subject, Elephango is your perfect curriculum companion.
Your Elephango Membership Includes: