Elephango Helps All Students Succeed
Spark curiosity, deepen understanding, and build confidence through learner centered, truly personalized learning.
Pathways to Personalized Learning
One-to-One Learning

That Works!
Develop Essential Life Skills
Lessons are designed to develop student ownership, responsibility, goal-setting, communication, and decision making skills as they work through skill-building activities and explore topics that interest them.
Build Optimistic, Confident Learners
As students explore interests, improve skills, and drive their own learning experiences, they develop a love for learning that lasts a lifetime. And every success leads to increased confidence.
Accelerate Learning Through Personalization
Give students freedom to learn at their own pace. Through lessons and badges, students achieve mastery and understanding quickly. From there, they can dig deeper or move on to more difficult concepts.
Expand Reasoning and Problem Solving Skills
Elephango is not a skill and drill platform. Instead, every lesson is designed around the neuroscience of learning and moves from skill-building to critical thinking, to problem-solving and application to life.
Connect Home and School With Ease
Elephango makes it easy to design classroom, at-home, or independent learning opportunities for all subjects and academic levels.
From the first lesson hook to the final Go!, students are challenged to think analytically, apply learning to life, and demonstrate understanding through projects that allow them to express who they are.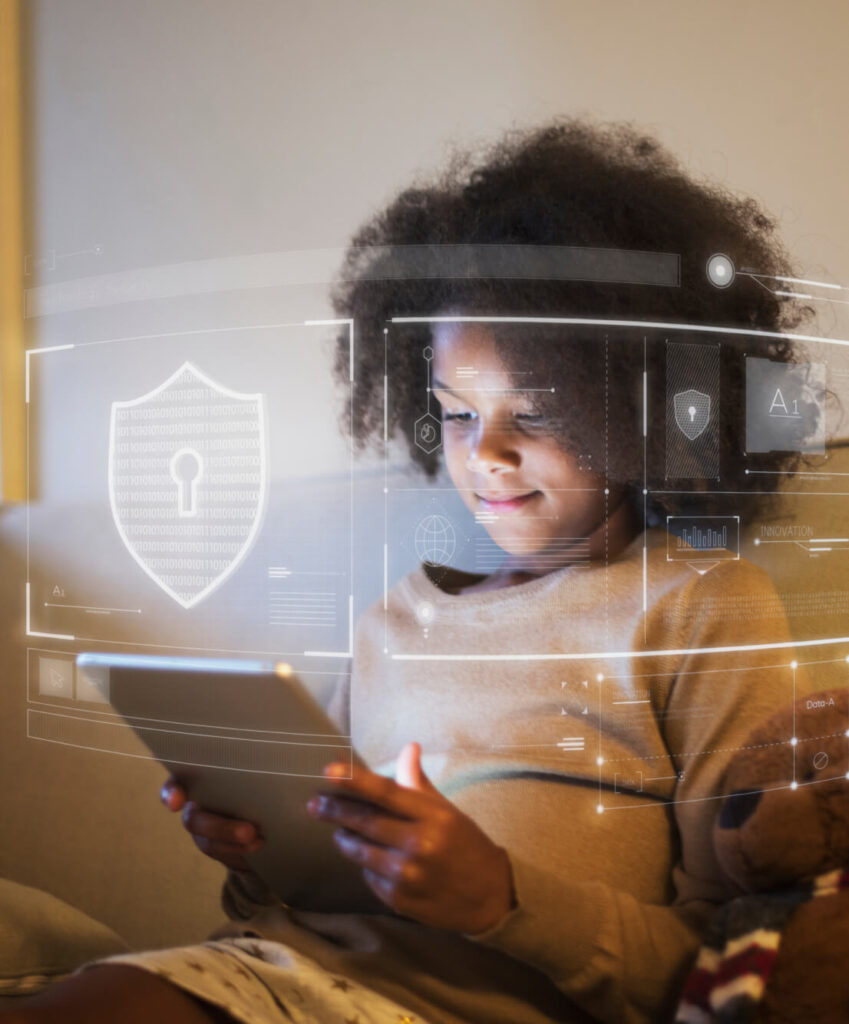 Plug and Play Content for You Perfectly Designed for Them.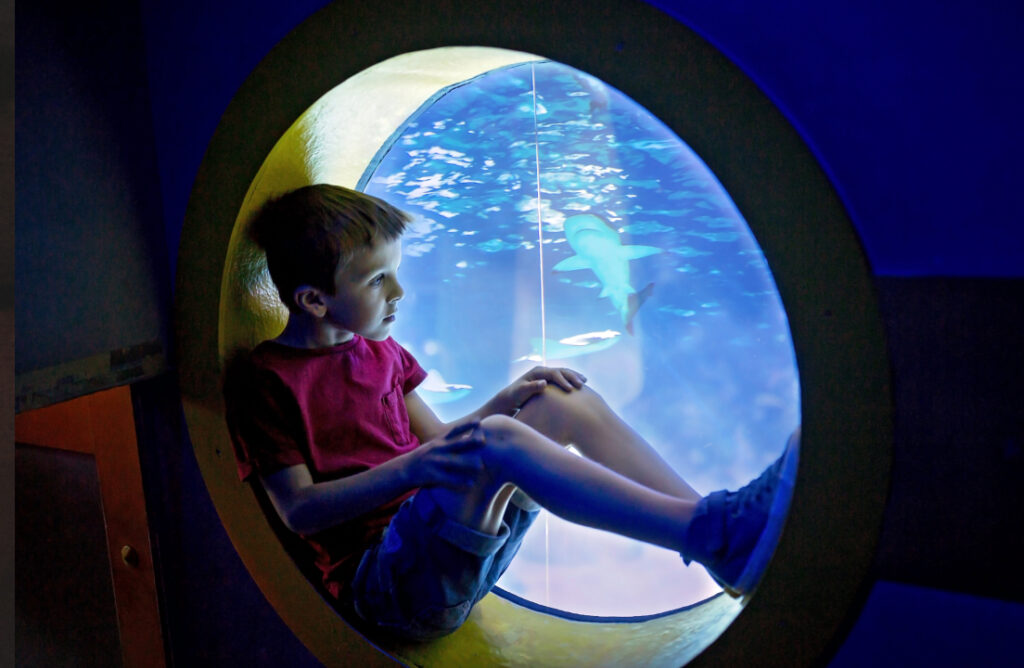 Meet the Needs of Every Learner
With Elephango, students know what to expect and can access everything they need from the moment they engage with a lesson. And its easy-to-use personalized-learning framework means you can structure learning to meet them where they are.
Encourage Student-Driven Learning
Challenge students to ask, "Why?" and then give them the tools to find out. With lessons designed for independent study, students interact with video, text, interactives, and projects that spark curiosity and make them hungry for more.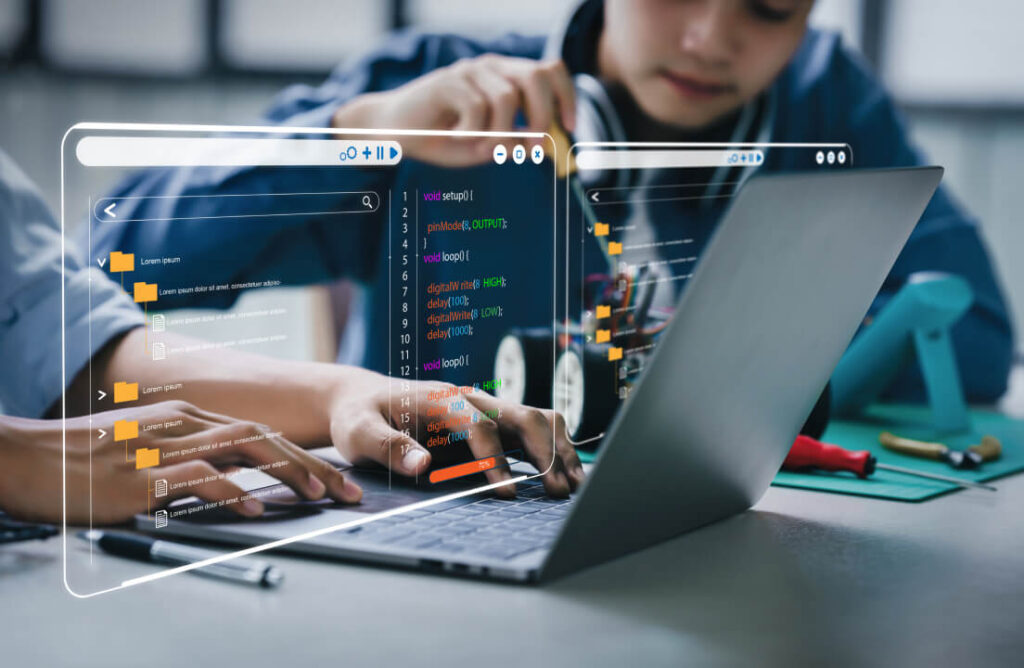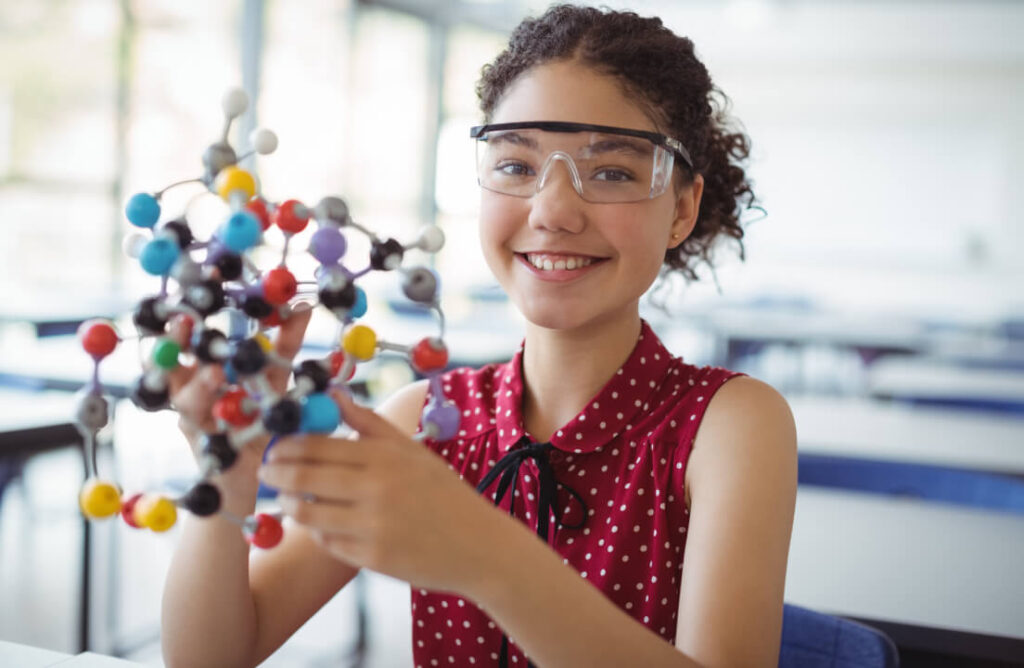 Create Confident Lifelong Learners
Develop future-ready students who are ready for change, hungry to learn, and able to think critically. Students quickly become confident and engaged as they explore interests, discover their personal excellence, and show what they know in ways that fit their unique design.
Recognized by leading education and technology awards.
Your Elephango Family Membership Includes:
Your Elephango School Membership Includes:
*Family maximum of 4 children. To add additional children, please contact us after purchase.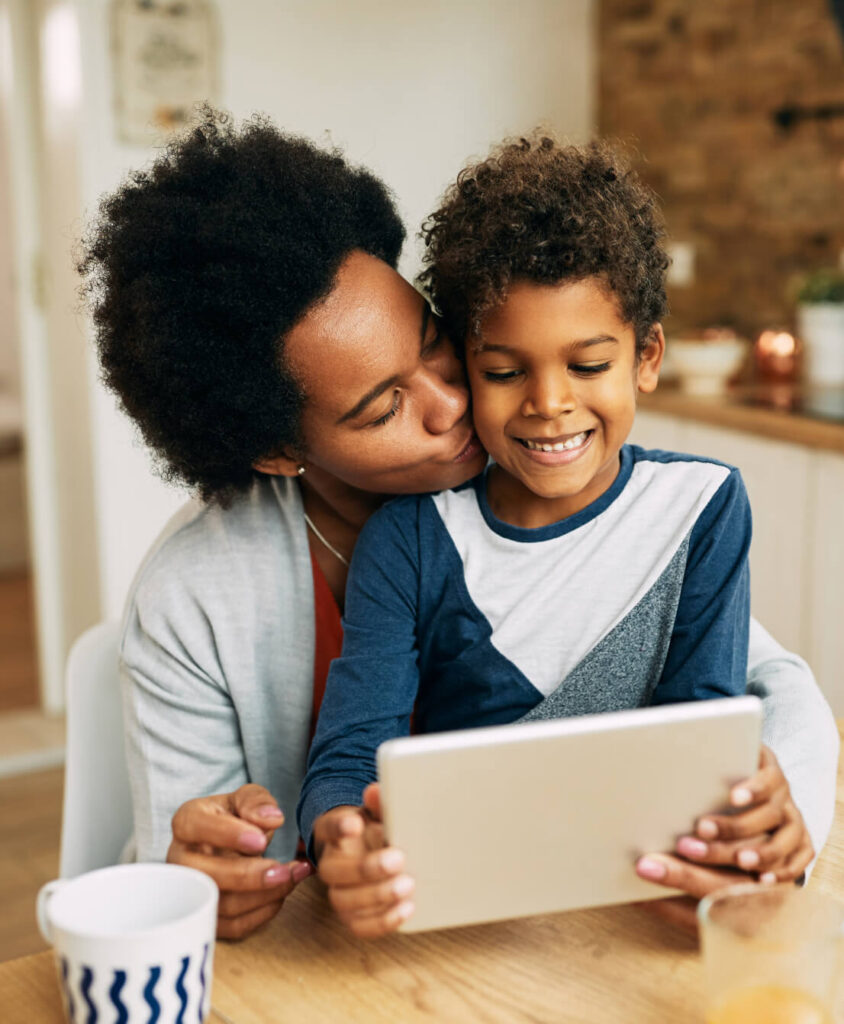 Why Kids and Parents LOVE
Elephango

!