The Industry Leader in Research-based Curriculum Resources
Spark curiosity, deepen understanding, and build confidence through educational lessons that connect learning to real life.
Your Perfect Curriculum Companion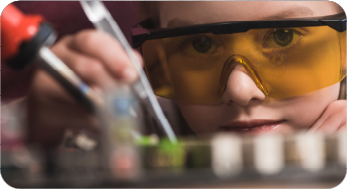 Confident kids are kids who explore ideas, try new things, and aren't afraid to fail. Every Elephango lesson provides opportunities for project-based learning and exploration.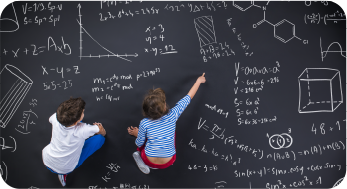 Every lesson is designed so kids can take initiative, drive their own learning, experiment, get creative, and share their ideas.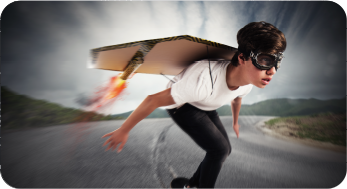 Dynamic search makes it easy to find, organize, and assign lessons according to each child's needs and interests.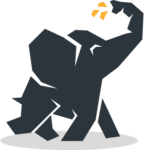 Spark Curiosity. Deepen Understanding. Build Confidence.
To inspire genius, you have to spark curiosity. Build a sense of wonder and deepen learning experiences with lessons designed to encourage imagination, discovery, and exploration.
Explore learning that inspires kids to want to know more.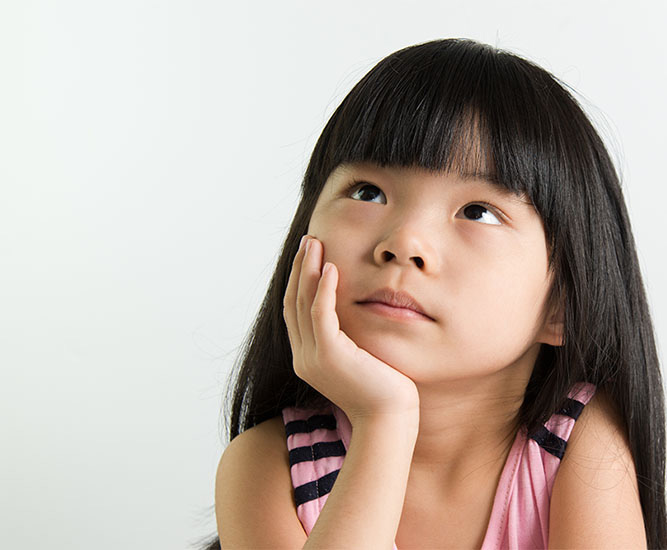 K - 12
With exciting mysteries and fascinating questions and connections to life, every lesson answers, "Why do I need to know this?"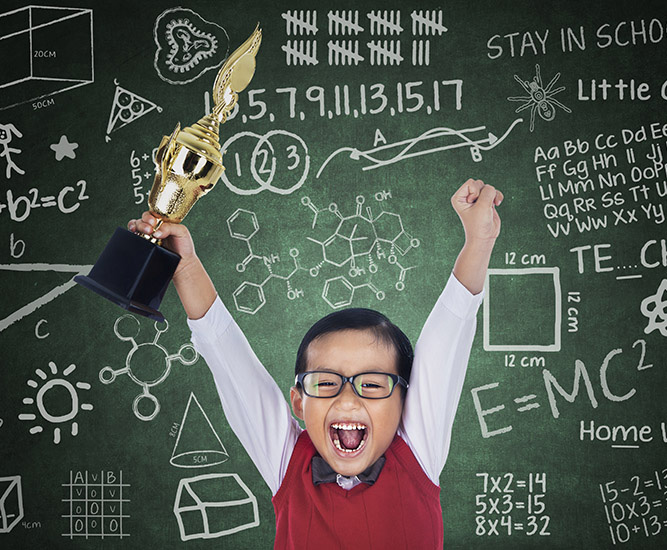 PROGRESS TRACKING
Trophies, badges, and awards keep students coming back for more. Climb the leaderboard, start a streak, or earn special badges with every lesson.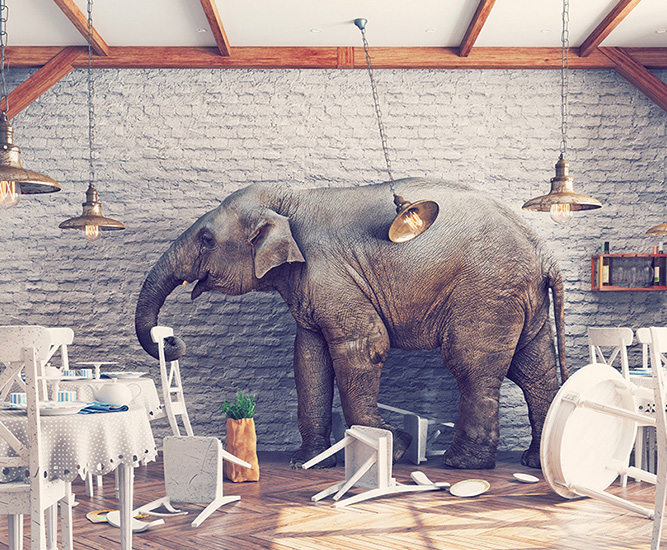 FILTER BY CONTENT, GRADE, SUBJECT, AND STYLE
Cut through the clutter of learning supplements and find the perfect resource with Elephango. Our unique approach and sophisticated filtering system mean you find the right lesson every time.
Why Kids and Parents LOVE Elephango!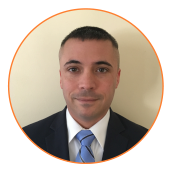 "I especially like that we can search by learning and personality style to find resources that work for each of our kids. Makes it easy to give them their own learning opportunities."

"Awesome, fun, useful, life-saver, homeschoolers dream!"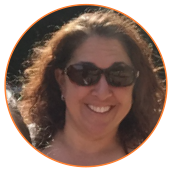 "The variety of subjects that are available is astounding and it is comforting to know that parents/students can access whatever content they need whenever they need it. "